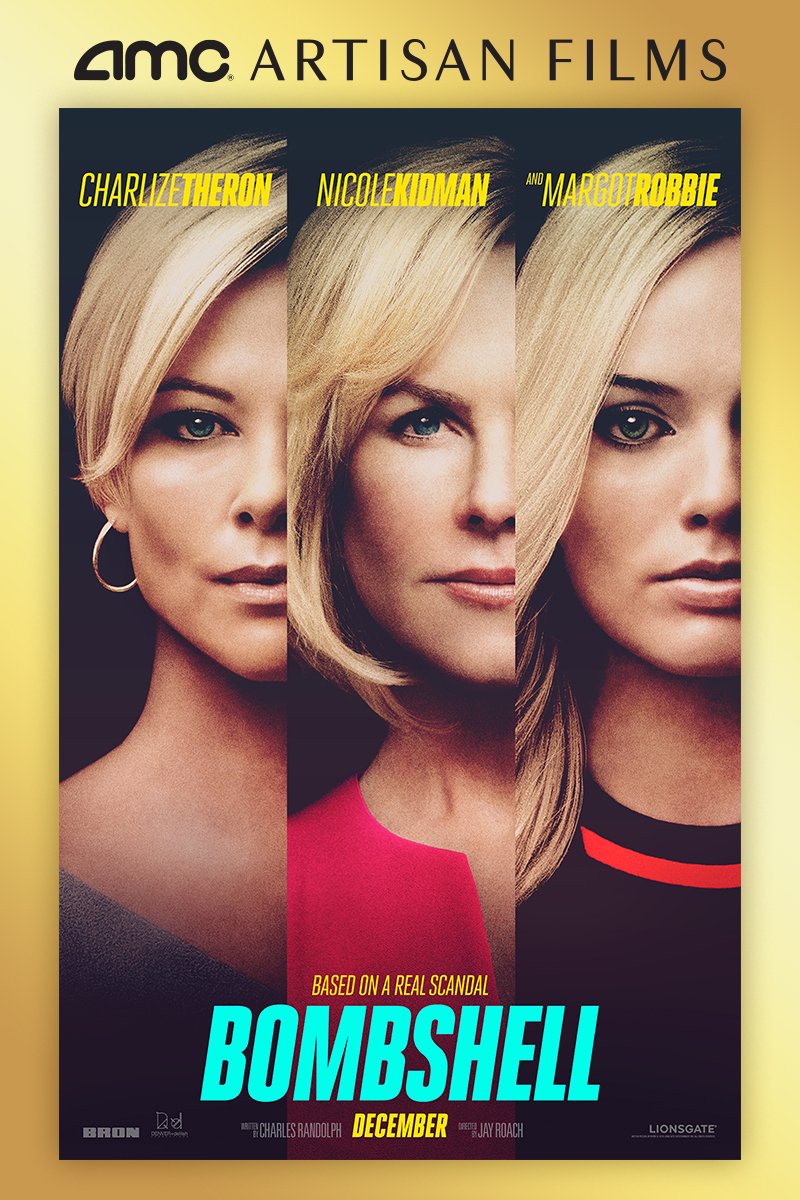 AN ADVANCE SCREENING OPPORTUNITY COMING UP SOON… BOMBSHELL, DECEMBER 17TH IN ST. LOUIS. YOU AND A GUEST CAN WIN A CHANCE TO SEE AN ADVANCE SCREENING. ALL YOU HAVE TO DO IS BE A FOLLOWER @BFREESTLOUIS ON INSTAGRAM, TWITTER, FACEBOOK OR BE ON THE EMAIL LIST AND STAY TUNED FOR THE ANNOUNCEMENT and/or INSTRUCTIONS.
DIRECTED BY  Jay Roach
STARRING
Charlize Theron, Nicole Kidman, Margot Robbie
SYNOPSIS:
A revealing look inside the most powerful and controversial media empire of all time and the explosive story of the women who brought down the infamous man who created it.
RUNNING TIME: 1 HR 48 MIN
SCREENING: WEDNESDAY, DECEMBER 17TH – SECRET LOCATION – 7:00PM
RATED: R