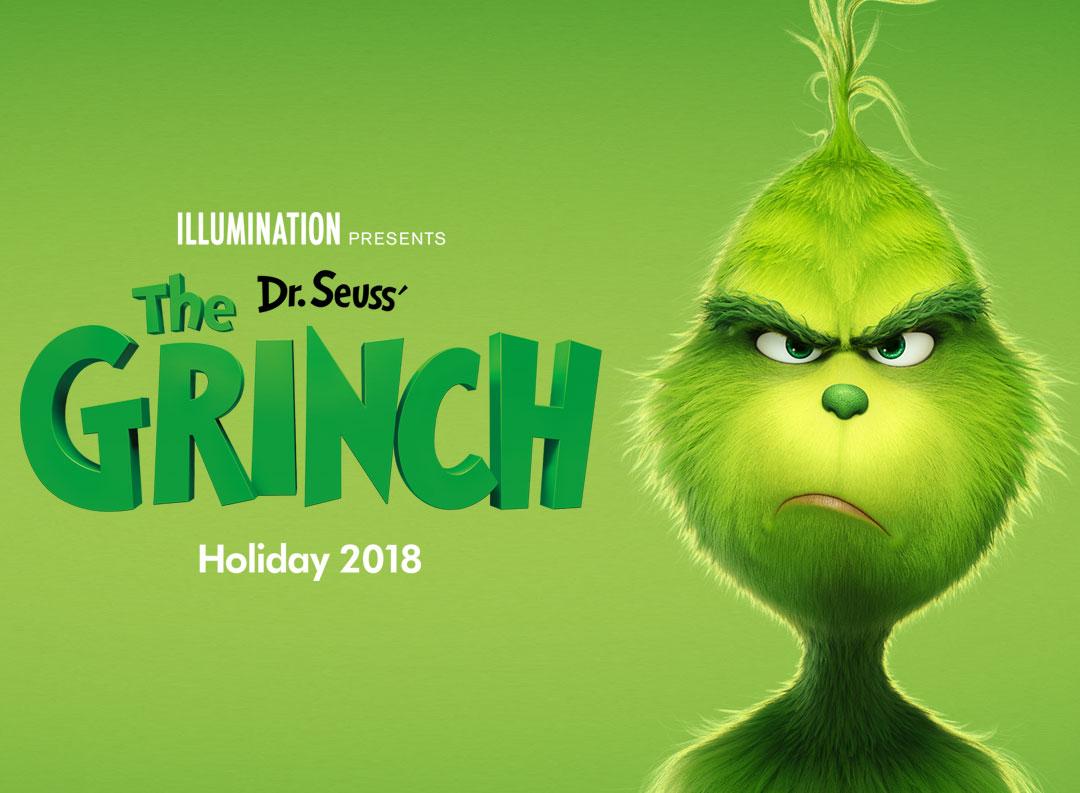 AN ADVANCE SCREENING OPPORTUNITY COMING UP SOON… DR. SEUSS' THE GRINCH, NOVEMBER 6TH IN ST. LOUIS. YOU AND A GUEST CAN WIN A CHANCE TO SEE AN ADVANCE SCREENING. ALL YOU HAVE TO DO IS BE A FOLLOWER @BFREESTLOUIS ON INSTAGRAM, TWITTER, FACEBOOK OR BE ON THE EMAIL LIST AND STAY TUNED FOR THE ANNOUNCEMENT and/or INSTRUCTIONS.
Directed by Yarrow Cheney, Scott Mosier
Starring
Benedict Cumberbatch, Rashida Jones, Angela Lansbury
Synopsis
The Grinch and his loyal dog, Max, live a solitary existence inside a cave on Mount Crumpet. His main source of aggravation comes during Christmastime when his neighbors in Whoville celebrate the holidays with a bang. When the Whos decide to make Christmas bigger and brighter, the disgruntled Grinch realizes there is one way to gain peace and quiet. With help from Max, the green grump hatches a scheme to pose as Santa Claus, steal Christmas and silence the Whos' holiday cheer once and for all.
SCREENING: TUESDAY, NOVEMBER 6TH – SECRET LOCATION – 7:00PM
RUNNING TIME: 1 hr 30 mins (Rated: PG)
WEBSITEhttps: https://www.grinchmovie.com/