SCROLL DOWN FOR INSTRUCTIONS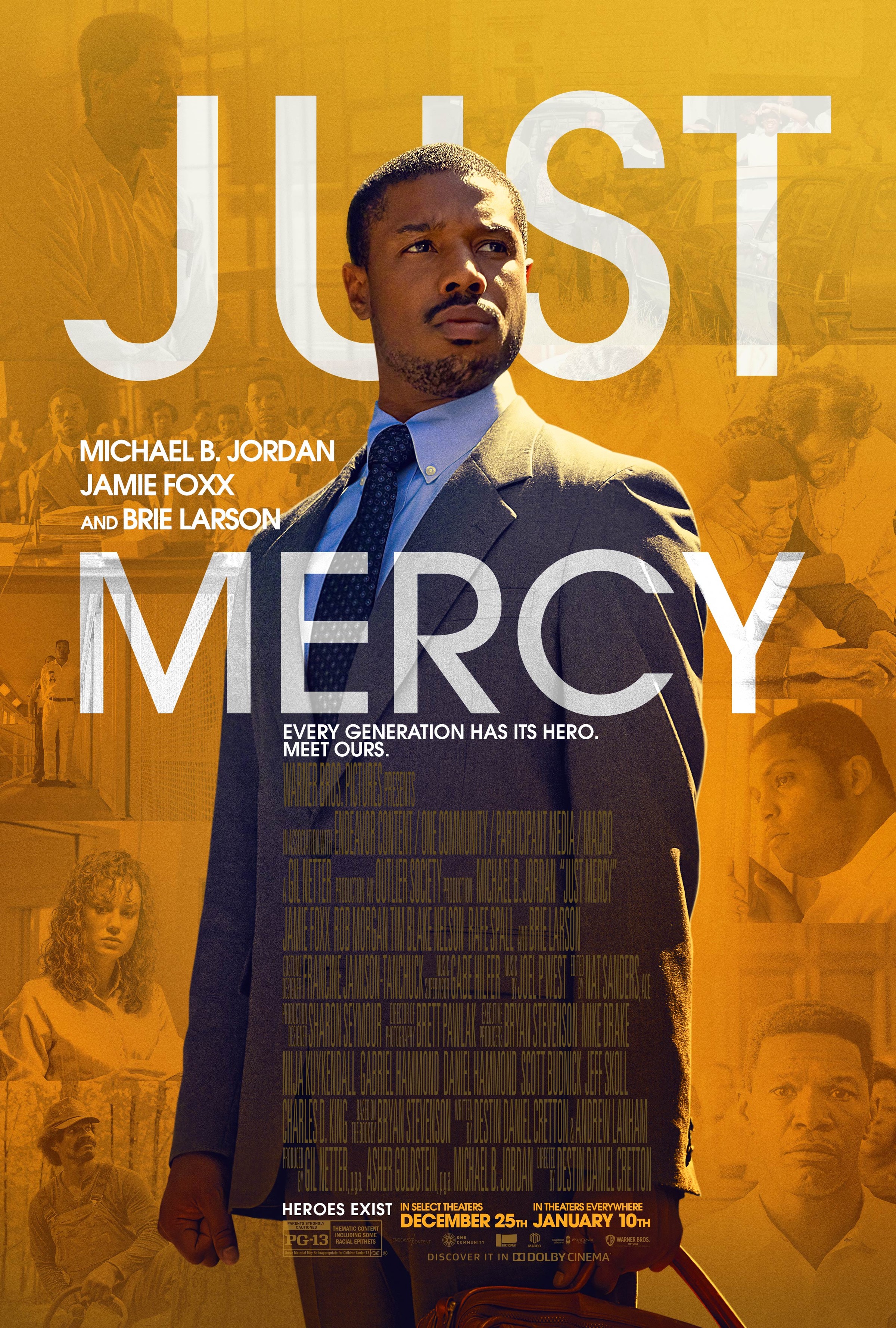 The screening is THURSDAY, JANUARY 2ND at 7:00 PM at a secret location. ENTER FOR A CHANCE TO WIN A COMPLIMENTARY PASS FOR TWO TO SEE A SCREENING OF JUST MERCY, all you have to do is make a quick comment on social media.
Instagram Users; All you have to do is tag a few friends who LOVE BRUNCH!!!, Come eat, drink & unwind with the most exclusive brunch in the city.
Click here and leave your comment now.
Once you are done reply back and say "done" (must email or reply to an email sent from info@bfreepaparazzi.com) and let me know YOUR USERNAME & WHERE YOU POSTED IT. I'll send you the code FOR THE SWEEPSTAKES LINK. IF YOUR PAGE IS PRIVATE INCLUDE A SCREENSHOT OF YOUR POST.
RUNNING TIME: 2 HR 16 MIN
RATED: PG-13
LIMITED SUPPLY – RANDOM DRAWING